Testimonials from Corporate Wine Tastings

"Rave reviews from our side, the competitive element was fantastic."
---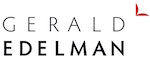 "The evening was a great success – fun, entertaining and informative, with very positive feedback received from both our internal attendees and our guests."
---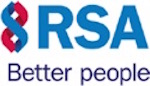 "We really enjoyed the evening and it was the perfect start to our dinner. Had fantastic feedback from the group!"
---

"I've had so many positive comments, about how engaging you were, what fun you made it and what a great activity it was to do."
---

"Thank you for a really fun evening. The feedback has been great. Everyone really enjoyed themselves."
---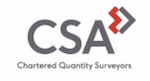 "Thank you for a fantastic evening of wine, the event was a huge success and very much enjoyed by everyone that attended."
---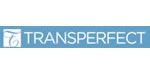 "The evening was a great success – everyone loved it, particularly the clients which was of course the key to its success"
---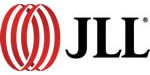 "Thank you very much for last night. I've had some brilliant feedback from the rest of the team."
---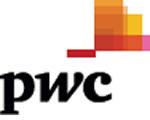 "On behalf of the whole team I would like to say thank you for holding such a brilliant event! You handled the large group very well and I know that everyone really enjoyed it."
---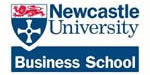 "Thank you so much for the amazing evening you ran. Everyone really enjoyed it and had a blast! Huge congrats to you and your staff"
---

"The evening was a great success and we received very positive feedback from our hosts and guests on the wine tasting element. We definitely hope to work with your company again"
---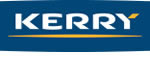 "What a thoroughly enjoyable evening! The selection of wines you served were quite delicious and the evening was brilliant fun. Whilst educational for those of all levels of experience, enjoying a glass or two with a competitive edge was great. Thank you again."
---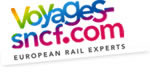 "Wine experts Taste of the Grape ran a no fuss, educational session on European wines. It was perhaps the best cheese & wine pairing I've ever had the pleasure of tasting, my favorite being a sharp goat's cheese with a depth that was heightened by the level of acidity of the sauvignon."