At a Taste of the Grape Team Building Wine Tasting event we create a spirited and fun atmosphere, allowing people who work together to relax, see each other in a new light, and form some new relationships. The format is ideal for:
Introducing new team members to each other
Giving established teams a new challenge and build relationships
Encouraging a spirit of competition in a relaxed environment
Please note – this is not a stuffy wine tasting!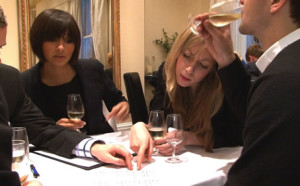 Our focus is on people having a great time over some lovely wine. The competitive element is light-hearted, and does not require prior knowledge, so everyone can make a contribution, and has a chance to win.
A range of delicious wines will be tasted, and participants will pick up a lot of information as they enjoy themselves.
Duration: 90 minutes to 2 hours depending on size of group.
Suits group size 15-50+
How it works
After a welcome drink and any introductions, the Taste of the Grape host* explains what is going to happen.
Attendees join teams, either pre-determined by the client, or self-selected on the night.
Teams sit together at tables (ideally cabaret style, with 5-8 in a team), and choose a team leader.
Following a light-hearted introduction to wine tasting technique, the competition begins.  Taste of the Grape staff serve the wines – up to four pairs of 'mystery' wines are tasted, and multiple choice answer sheets used to identify the team's view about what wines they might be tasting.
An aroma challenge asks teams to identify some well known aromas associated with wine, and a wine trivia quiz asks teams to put some humorous wine sound-bites to their authors, for example who said "In 1969 I gave up wine and women. It was the worst 20 minutes of my life" 
Towards the end, team answer sheets are gathered in and marked (or teams self mark, or mark each others' sheets). In the event of a tie a 'spot quiz' will be used to find the winners.
The winning team is awarded a prize and the event concludes.
Anything can be adapted – for example we can include a cheese challenge, or even a chocolate challenge. We always strive to develop an event that meets our client's needs, so please contact us to discuss your specific objectives.
We can hold events in your office or any other venue you choose. We bring all the equipment for the tasting: glasses, spittoons, quiz sheets, pens, cheese/chocolate (if included), prizes and of course the wine!   We tailor what we do to meet your needs – the number of people you want to invite, the venue, and of course your objective for the event.
For more about how we approach Corporate Wine Tastings
Watch our 90 second video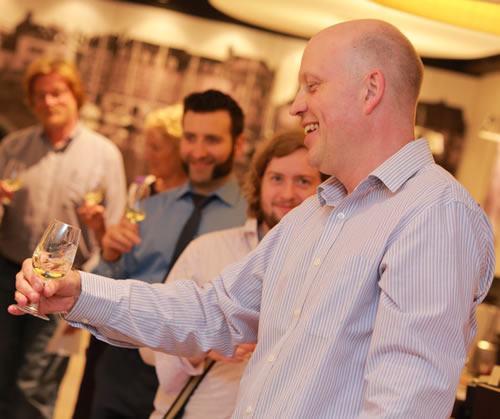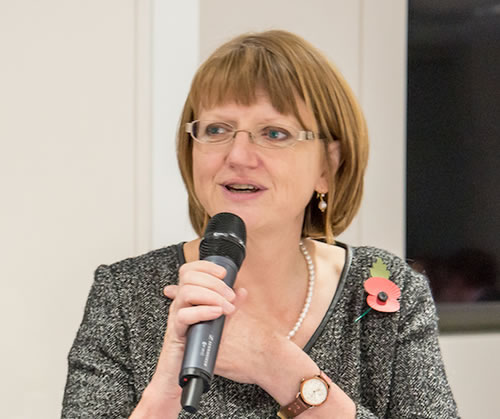 Download one of our Guides to running a great wine event
For helpful information, whoever you ask to run your event,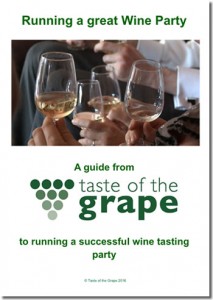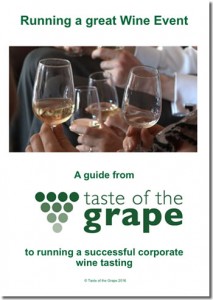 Contact us
To discuss your requirements or make a booking call us on 020 7060 4529, email tim@tasteofthe grape.com or complete the enquiry form below. We look forward to enjoying a glass of wine with you soon!